What is Computerised Posture Analysis?
Health First Group has the latest computerised postural analysis technology to detect any abnormalities in your posture. This involves taking two photographs of the client, which are then downloaded into our software. The system detects the additional forces placed on the neck or lower back along with weight distribution. A Posture Score is then generated which can be objectively used to monitor changes in posture over time.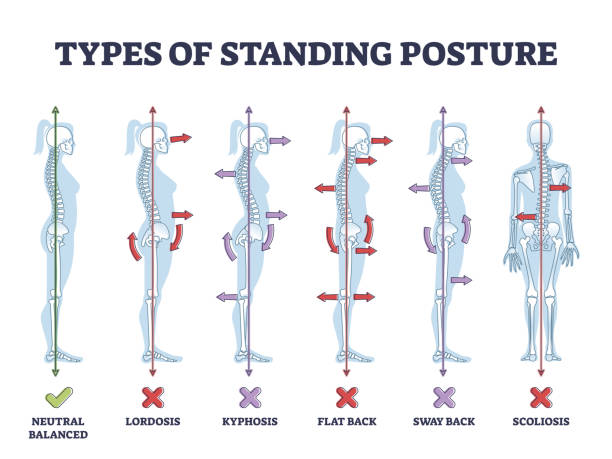 ---
Why is Posture so Important?
It's estimated for every inch the head moves forward from neutral requires the exertion of 15-30 pounds of extra muscle tension. This extra muscle tension is transmitted down the spine, increasing chronic loading on the vertebrae and the intervertebral disks.
OK, We've Discovered a Deficient Posture Profile, Now What?
Following completion of your posture scan, your physiotherapist will explain what needs to be corrected. They will then generate an exercise program which is tailored to your specific needs which can be used independently to make long term beneficial changes to your posture.
As part of your personalized treatment plan, your physiotherapist may recommend specific manual therapy or soft tissue techniques in order to promote change and help improve your overall alignment.
---