Why is it a good idea to work regionally as a Physio?
When I moved to Australia from England, I had worked predominantly in London, an enormous city, in a huge teaching hospital with over 150 Physios. I had also worked in private practice in a team of approximately 10 Physios. Moving to Australia, I joined a team of 2 Physios, myself and the Director. Very quickly, this grew to four, however, it's a very different environment from what many are used to. At Health First Group we have worked tirelessly to provide sound structure, learning opportunities and growth options for all of our teams. 
In this blog, I discuss the reasons why I think EVERY Physio should go regional for a few years. I think it's a fantastic career move, with the positives far outweighing any negative.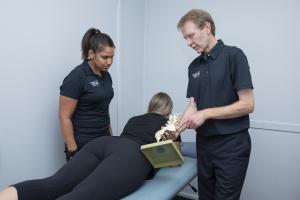 Variety of Caseload
In many metropolitan clinics, with Physio clinics on every corner, Physios need to carve out a niche to stay relevant. When you live regionally, there are so few Physios in town, it's the opposite. You will have a wide, varied and rewarding caseload including private patients, NDIS patients, WorkCover and insurance patients and EPC clients. Added to this, is a lot of pre-employment assessments, job task evaluations, workplace ergonomic screenings, and post-op clients. Another large part of the caseload will be sports patients, acute patients, chronic patients, adolescents, kids, and babies. You see a bit of everything the experience you build up over a short period is invaluable. It sets a valuable foundation to learn and find out what you like and what you want to pursue in your career.
Community
The best thing about living regionally in Australia is the community! Many people move to these areas for work and are of a younger demographic. They are away from the people they grew up with, and are looking to get involved in community sports, events and to meet people. It might just be a personal experience, but the rural communities I have lived and worked in are generally more welcoming than metropolitan areas. I made lifelong friends much easier regionally than in the cities. Friends become your surrogate family and outside of work you spend all your time together, often drinking alcohol and socialising!
Sports 
Not only are you going to see lots of juicy, acute sporting injuries to treat, but you can also get involved yourself and as always, it's important to find a good balance, but sports generally holds the community together. 
Sports, gym, and an active lifestyle is a big part of these communities and there's always a variety of sporting leagues and clubs. Everyone wants to know the Physio so it is a great way to make friends and become a 'local'.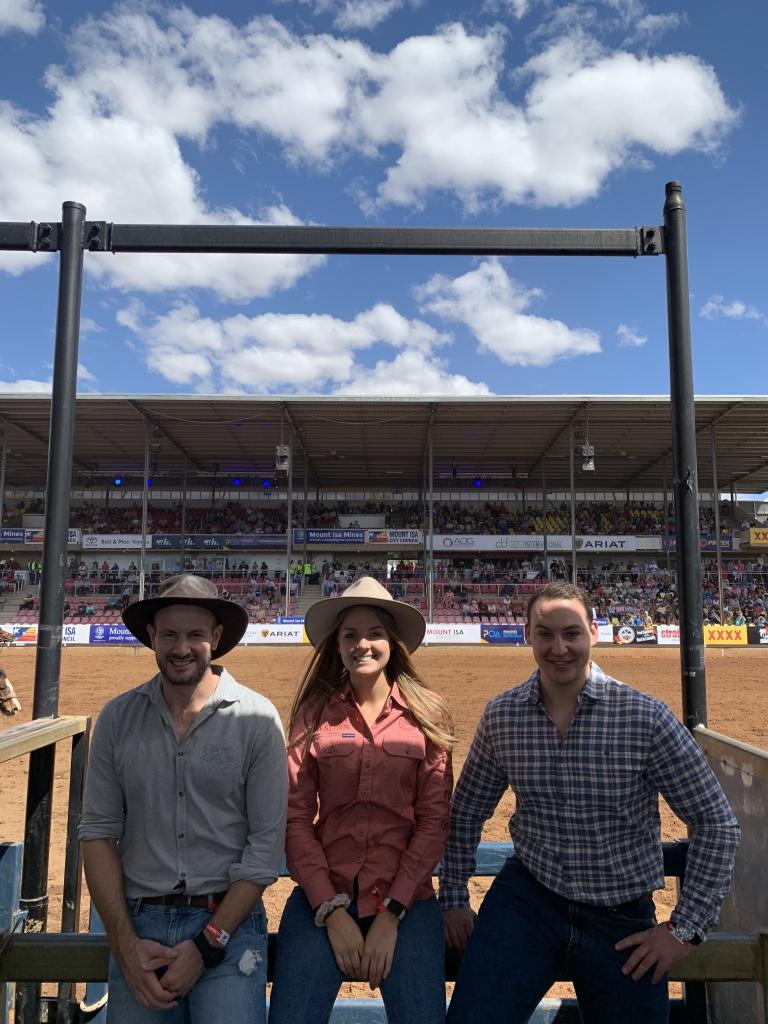 Professional Development
Not only will you receive great training and development through "patient mileage", but companies are forced to provide more for their staff to attract them regionally. Secondly, there are often government grants for working regionally – some have stipulations such as 12-month contract length, but often you can have courses fully paid for, including travel and accommodation. Grants can depend on the state, and your "regional" rating, but in some instances, they can be upwards of $10,000 per year. A great incentive, especially for newer graduates who want to focus on learning and development in their first few years.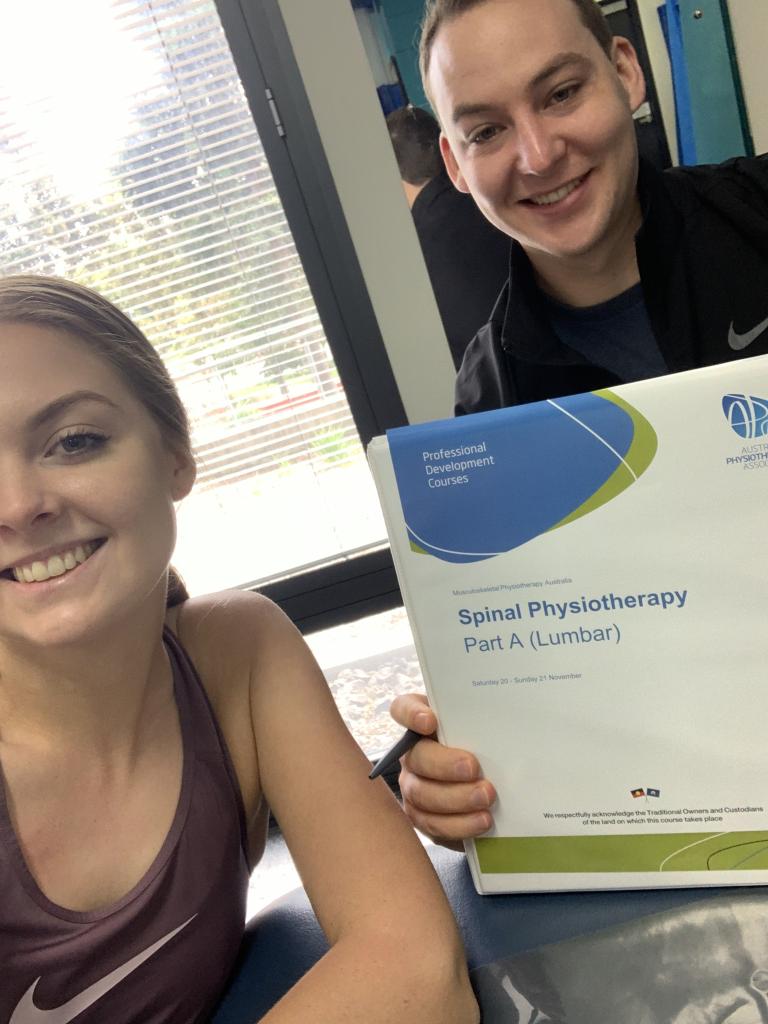 Remuneration
Physios are fortunate in Australia, wherever they want to be based, there is an abundance of jobs available. Skill shortages mean that greater packages and incentives are usually available for going regional. This can be a great opportunity at any stage of your career. 
Overall, I think there are so many reasons to work regionally in Australia. It is a great opportunity, and at Health First Group, we specialise in providing exceptional circumstances in regional areas. 

Written by: Phil Smith | Director Health First Group